The Fitbit Blaze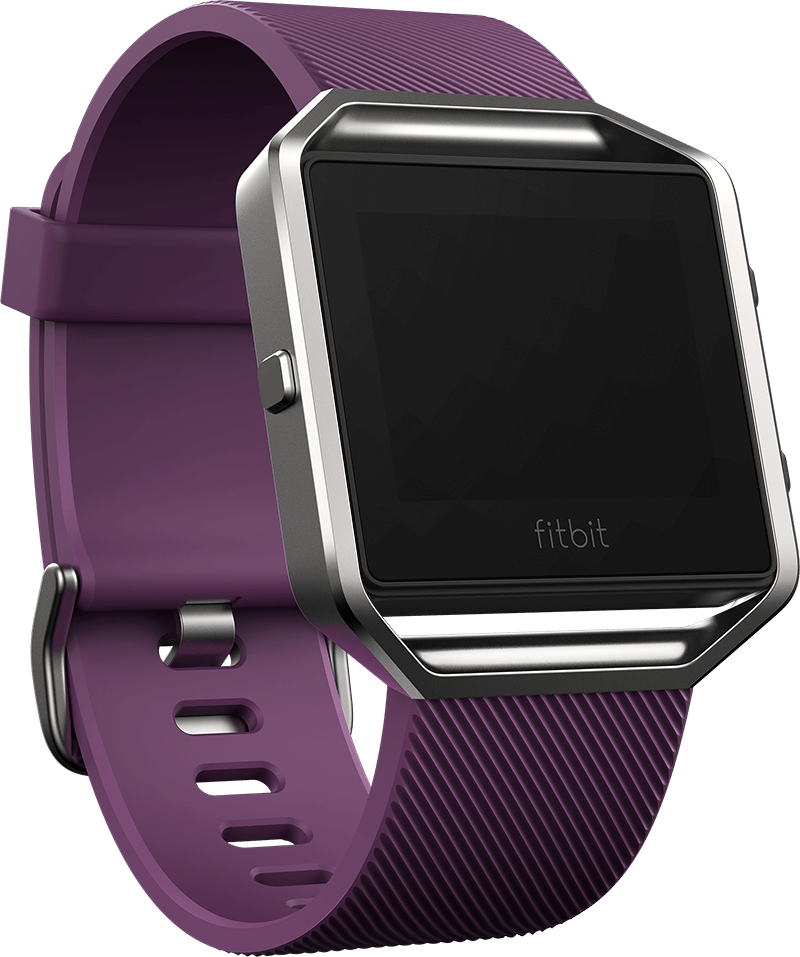 If you are fitness freak and you want to show it off with style then Fitbit blaze is what you may have longed for all these years.
It's not just a watch but a whole lot of applications bundled with ease of wrist wrapping. You don't have to engage your hand in holding the device when you want to converse. Tie Fitbit blaze around your wrist and you are free to indulge both hands in something more vital then holding the gadget.
Perks
The watch is sweat, rain and splash proof so wear it and stay free. It can save up to 7 days of detailed motion data including minute by minute and heart rate data at 1 second intervals during exercise tracking and 5 second intervals all the other times.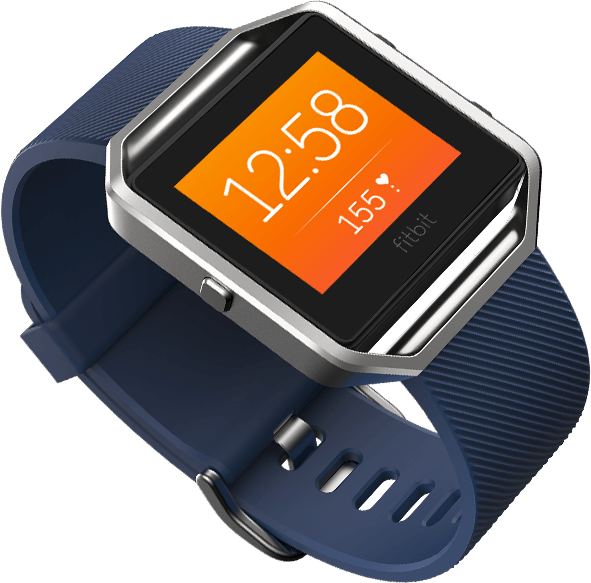 The battery life is of up to 5 days and it also has a touch screen and colour LCD.
But now when the watch has so many features it needs extra care too. This care aspect is taken care by Hamee India.
The Fitbit Blaze screen guard offered by Hamee India is truly an asset for your devices security against scratches.
This Fitbit Blaze screen protector has been perfectly designed for the Fitbit Blaze Smart Fitness Watch.
The 0.3mm screen protector gives the unaffected touching sensitivity; you will see your screen with HD clarity.
9H Hardness of the Fitbit Blaze screen guard provides protection against scratches and cuts.
Installation of this Fitbit Blaze screen guard from Hamee India is easy and won't create bubbles. It will not affect touch sensitivity of your watch in any case. This is because the material used in manufacturing of these screen guards is of superb quality.
The premium quality of material is used for making Fitbit Blaze screen sticker as Hamee India never compromises with quality. The oleo-phobic coating of the screen protector for Fitbit Blaze protects screen against dirt, fingerprint, and smudges. Just wipe off and it's all new again.         
The Fitbit Blaze screen sticker is second skin for the Fitbit Blaze and doesn't mingle with operations you have to carry out on your watch. Open apps as many number of times as you want and the interface is never interrupted.
Quick delivery of screen guard

Hamee India has always prioritized its customers and as an add-on it keeps floating various offers. The Fitbit Blaze screen guard is very reasonably priced and if you keep a lookout you may also get a discount on it!
Could you think of any other probable reason for not protecting your Fitbit Blaze With Hamee India's Fitbit Blaze screen protector / guard?
So go ahead, get yours today!