While most laptop brands launch various models each year, Apple focuses on coming up with limited machines which are the best in terms of consistent performance, impeccable design & amazing build quality. Apple's MacBooks are definitely pricier than their Windows counterparts with similar configuration. However, the brand still has many loyal followers who will vouch for it anytime. The MacBook range is not as wide as Windows laptops and most of its models come with a similar configuration making it a tough choice when you have to pick the one that would suit you the best. Apple has recently come out with its latest device - The MacBook Pro, which not only has technological improvements, but also features changes in its design.
Let's take a look at what sets it apart...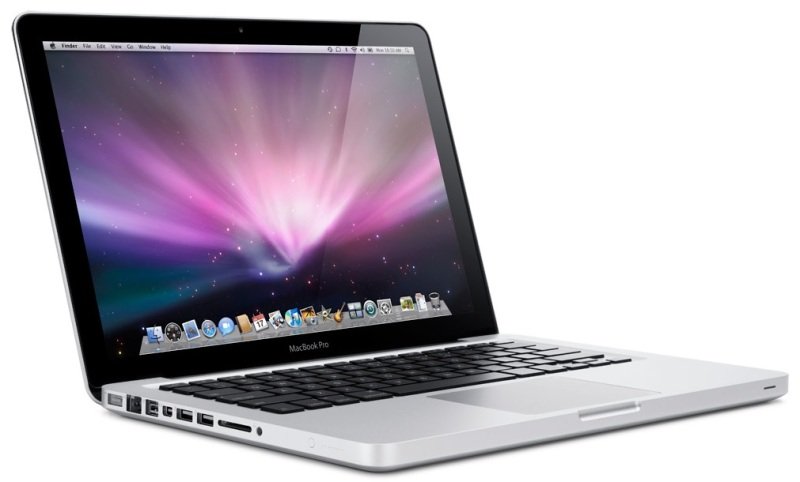 A Refreshing New Look
After five years with no improvements on the previous Macbook Pros, the company finally gave MacBook enthusiasts something new to look forward to. The very light and very slim MacBook Pro is a MacBook users delight. This ultra-portable machine is easy to carry around and slips easily into bags. The device has a sharp and colorful Retina Display and an improved keyboard to enhance user experience. The Touch-Bar and Touch-ID features are available in the high end version of MacBook Pro and provide shortcuts to various apps and controls. 
Here are the pros and cons of buying the new MacBook Pro:
Pros:
1. Touch-Bar Feature - This feature has got MacBook lovers rejoicing! This feature adds an OLED screen above the keyboard to handle dynamic changes to the function keys. You can control video / audio playback, brightness, volume and more. Plus, you have access to all the emojis at your fingertips!
2. Brighter and More Colourful Display - Brighter backlighting, increased contrast and a vibrant range of colors promise vividly realistic images.
3. Very Fast Processing Speed - A feature which ever laptop user requires and considers while purchasing a device is the processing speed. This device will not let you down when you run high end applications on it. 
4. Sleeker Look - MacBook Pro is Apple's sleekest device till date and is a must have for those who want the best in terms of aesthetics.
5. Better Sound Quality - The device boasts 58 percent more volume, and a stronger bass for maximum boom.
Cons:
1. Very Pricey with Touch-Bar - If you really want to experience the Touch-Bar feature then go for this model else opt for the one without the Touch-Bar if the price is holding you back.  
2. No ESC Button - While most of us hit the ESC button to come out of any application, the MacBook Pro users cannot use this luxury. This might take some getting used to as Apple has changed the way we use laptops.
3. No Memory Card Slot - This serves as a hassle when it comes to transferring data and files from other devices. Users will have to invest in compatible software or cables to carry out transfer operations.
4. Only Has USB-C Port - This is the only form of connecting peripherals to the laptop. The MacBook Pro will not support all types of cables and users will have to buy cables or adaptors which are compatible with the USB-C Port. 
5. Low Battery Life - The battery life of the New MacBook Pro appears to have no improvement over the older versions and this comes as a disappointment to many. While Apple claims that the device will run for 10 hours, many users have pointed out that it varies from individual to individual based on usage.
The Final Verdict
Despite certain setbacks, the MacBook Pro still remains a favourite among all the Apple devices. It provides features which other models don't have and excels in providing a great user experience. The Touch-Bar is a step towards changing the way we use our devices and serves as an example of great technological advancement by Apple. So, if you do not mind losing out a little on the battery life and budget is not a constraint, then the MacBook Pro is hands down the best choice for you. 
Don't forget to buy a MacBook Pro cover for your device from Hamee India!