Fitbit Blaze uses SmartTrack to automatically recognize and record exercises for you, so you'll get credit for a workout .
Features for fitter you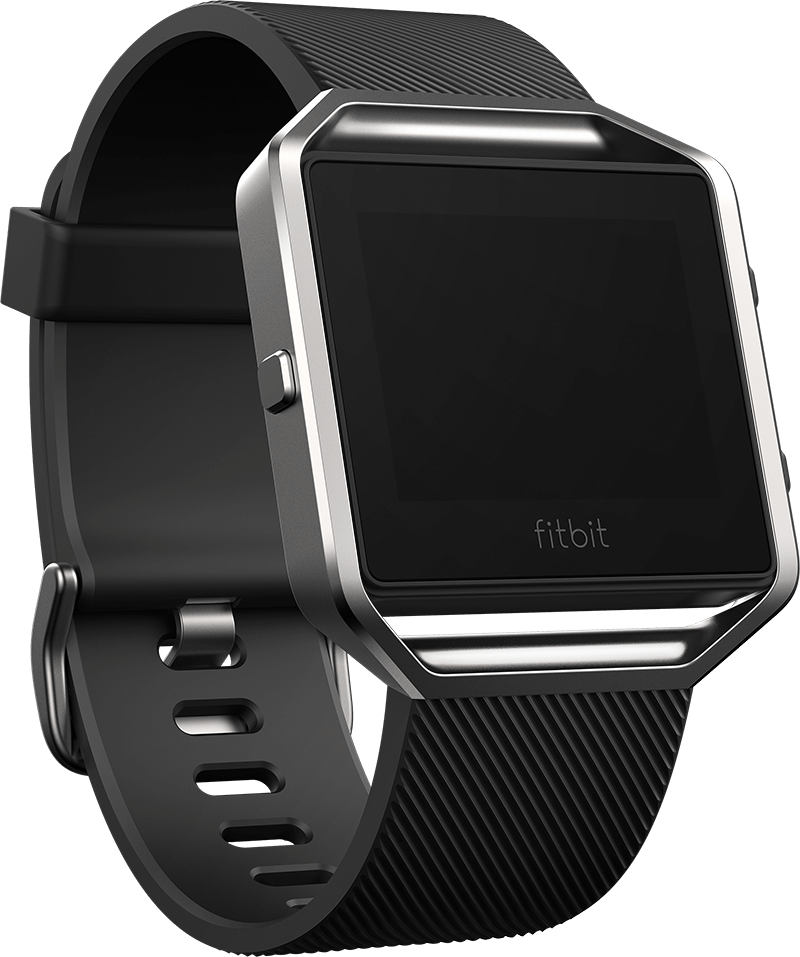 PurePulse™ Heart Rate- Fitbit Blaze elevate workouts with continuous heart rate and simplified zones—all without an uncomfortable chest strap.
On-Screen Workouts - Start a Fitstar workout on your tracker and get step-by-step instructions and coaching right on your wrist.
Workout Goals + Summaries-Get an on-screen summary of each workout after you complete it, and then check the Fitbit app to see how you're progressing toward your weekly exercise goals
Smartphone Notifications
Cardio Fitness Level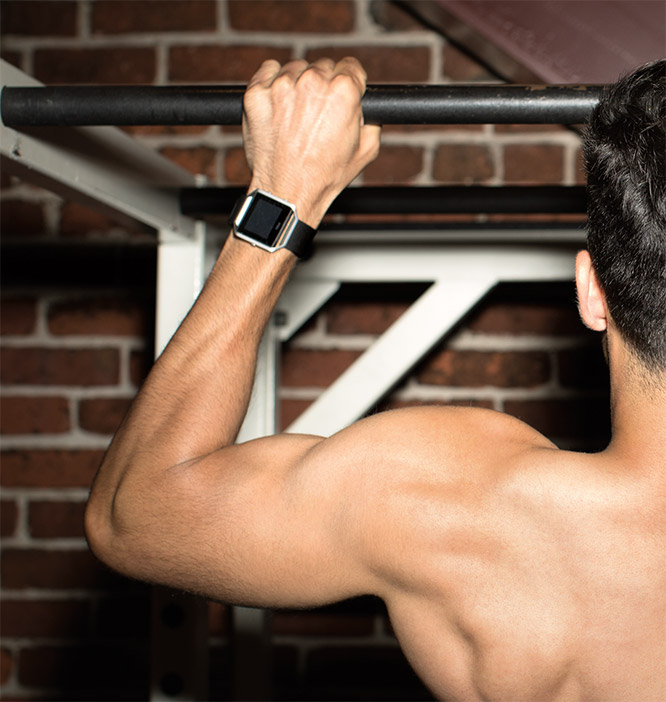 NEW Multi-Sport Tracking & Connected GPS
Guided Breathing Sessions
Multi-Faceted Clock Faces-Fitbit Blaze has a hi-resolution color touchscreen with a variety of faces to choose from. The Blaze is the first Fitbit product with a color touchscreen, and it looks much more appealing than the Surge – and functionality-wise, it does more. The Fitbit Blaze has a display which blurring the line between smartwatch and fitness tracker.
Reminders to Move-To help you stay active during the day, Blaze sends Reminders to Move that encourage you to take 250 steps every hour.
All-Day Activity-It can measure all-day steps, distance, calories burned, active minutes, hourly activity & stationary time.
The watch body of the Blaze can be popped out and placed into another band and frame easily enough. It would fit most people comfortably, even if you're used to smaller devices.
The strap is the one of the best options you really have for personalizing your Fitbit Blaze. Fitbit has decided to offer its own selection of bands and frames though a ton of Android Wear and Apple Watch bands are available too.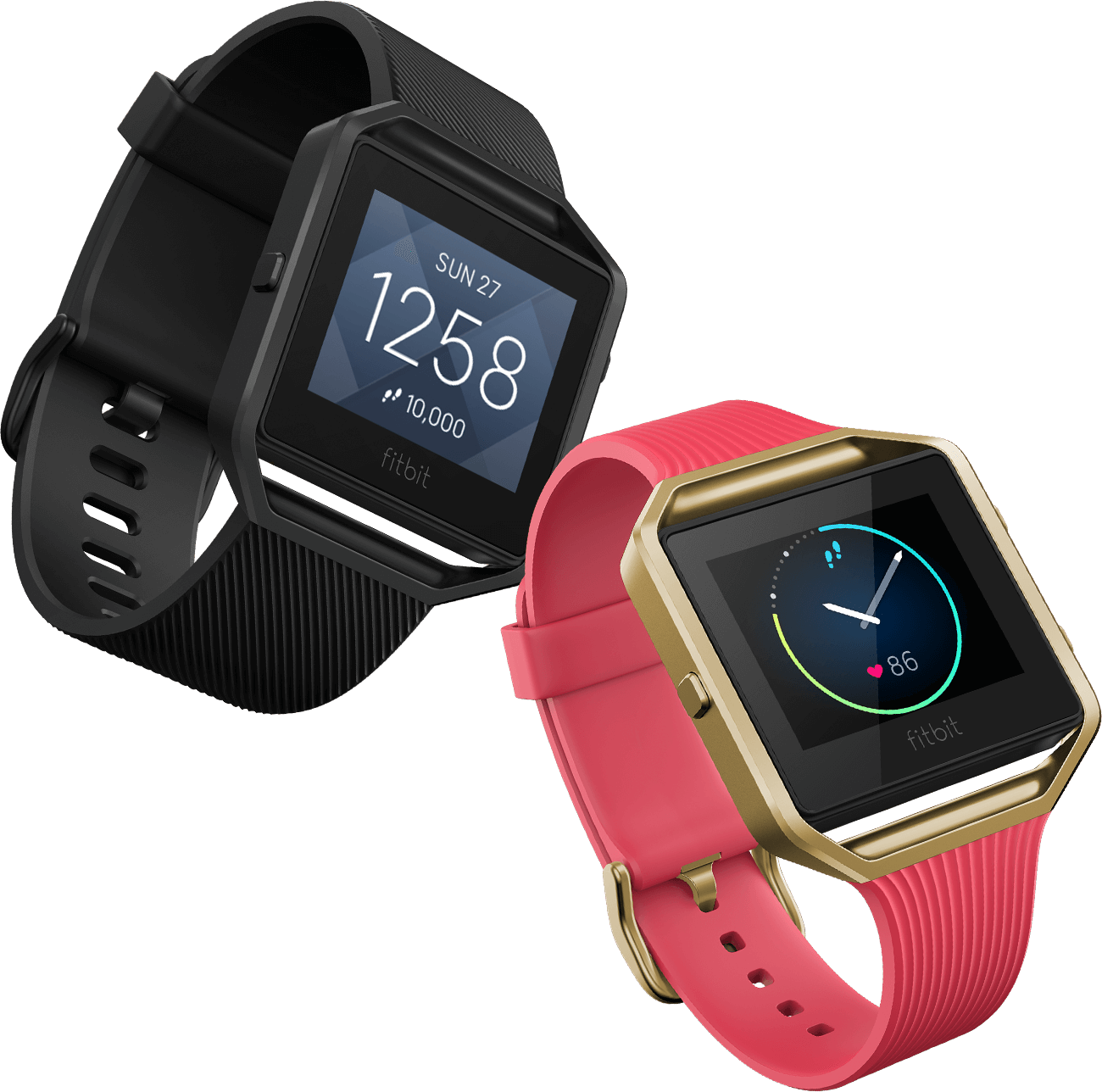 Formal bands for formal occasions
For 'formal' occasions Fitbit has created the Luxe band, which comes in black, camel or mist grey leather. There's also a stainless steel version.
Protect the screen of health promoter with  screen guard for Fitbit Baze. The Fitbit Blaze screen guard is available on Hamee India.
The cover is perfectly designed for the Fitbit Blaze Smart Fitness Watch. The 0.3mm screen protector gives the unaffected touching sensitivity; you will see your screen with HD clarity.
Hardness harnessed
9H Hardness provides protection against scratches and cuts.
The oleophobic coating protects against dirt, fingerprint, and smudges
Installation of this screen protector is easy and won't create bubbles.
Making more dearie
The price of the screen guard is so reasonable that it is all most negligible when compared to the benefits and style it offers.
Rs 199 only what could you ask for more?




- Simran Aggarwal